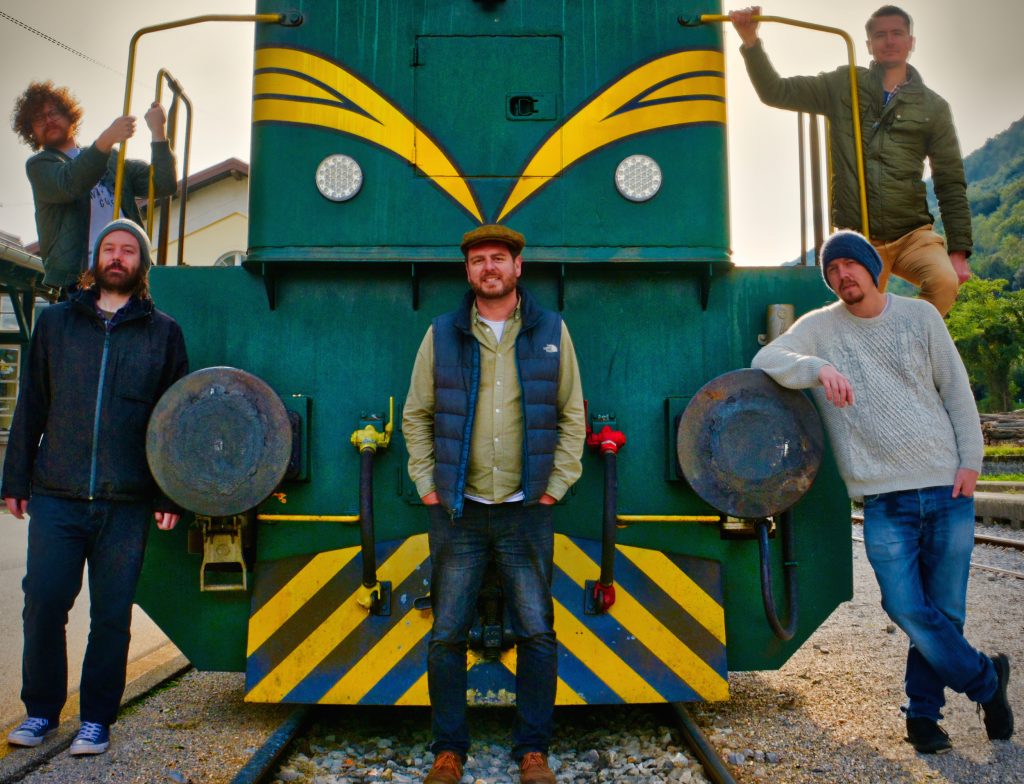 Join The Paul Mirfin Band along with The Northern Railroad Collective for a fun, foot stomping evening of Americana and Folk Rock Music.
About this Event
The Paul Mirfin Band have recently had chart success with their unique version of 'Ain't No Grave' reaching number one spot in the UK Christian Chart. Since the release of their debut album 'Ancient Roads' in 2018 they have been touring the UK and America playing at festivals and concert venues with songs that bring a unique Yorkshire slant to Americana music. If you like Johnny Cash, Tom Petty or Mumford & Sons you will love their music and lyrics full of Northern grit and honesty.
Whilst working on the railway, Paul started the band just 4 years ago and since then things have really taken off for them. They are very pleased to be joined by Morpeth's own Northern Railroad Collective for what promises to be a very entertaining evening.